Key facts
What: Research scholarship for teachers to investigate oracy practice in the USA
Grant: £2,000 – £2,500
When: Annually; applications usually open in the autumn term. Applications are currently closed, and we anticipate re-opening applications later in 2023 for travel to the USA in 2024-25.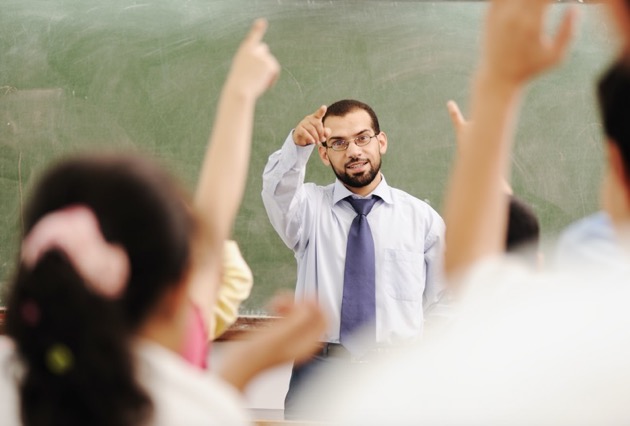 In brief
Entering its centenary year in 2023, the English-Speaking Union's Walter Hines Page scholarships enable UK teaching professionals to travel to America to research an oracy or communication project of their choosing that can also help inform our own work in this field.
Applicants must be a member of the ESU or the Chartered College of Teaching.
Why apply
Grant worth £2,000 to £2,500 to help cover the cost of travel and in-country living expenses
Chance to spend time in the US pursuing areas of academic interest
Fantastic opportunity for professional development, and a differentiating factor on your CV
Opportunity to engage with and explore different methods of teaching and education
Exposure to other points of view and a different way of life
Opportunity to connect and exchange views with people on a deeper level than may be possible as a tourist
20 UK teachers have been awarded Walter Hines Page Scholarships over the past five years
Find out more
Applications open in the autumn term and close in February each year. Interviews take place in March. Successful applicants can travel anytime within the following academic year.
Read past Scholarship awardee Laura Barbour's blog about her experience here.
Questions?
If you have any questions or queries about the Walter Hines Page Scholarship, please email education@esu.org