There are many ways in which you can volunteer at the ESU. Some people choose to engage at their local branch level, helping to organise events, fundraise for our work, or engage with local schools. Others, perhaps with a public speaking or drama background, help by coordinating or judging at one of our competitions. However you choose to help, you will be part of an established network of volunteers helping to ensure that young people have the speaking and listening skills they need to thrive in a changing world.
'Judging the heats at the IPSC this year was one of the most inspirational experiences I've had. Seeing all these incredibly talented young people was awe-inspiring and gave me hope for the future'
Anita Stern, ESU alumna and volunteer judge
Why volunteer?
Help to ensure that young people, regardless of background, have the speaking and listening skills to achieve their full potential
Broaden your skill set and bolster your CV. From public speaking to event organisation, mentoring and more, volunteering with us allows you to develop diverse and valuable skills
Meet like-minded people of all ages across the country, and internationally
Supporting our cause is stimulating and life-affirming, as you can see from our short video below
Help judge our competitions
We're always looking for judges to help run our competitions. Full training is provided, helping you to give constructive feedback and encouragement, and ensuring young people can speak more confidently and feel a sense of pride in themselves and their achievements. Take a look at this short video to find out more about our competitions and the difference they – with your help – make.
Performing Shakespeare Competition Coordinator
By organising competition heats for the Performing Shakespeare Competition you will be helping to develop young people's confidence, knowledge and skills in performance and oracy.
FIND OUT MORE
School Liaison Officer
To be an ESU School Liaison Officer you'll need an ability to develop relationships with schools; have great organisational and planning skills; and an understanding of education. Through relationship building, you will help to encourage schools to participate in our competitions.
FIND OUT MORE
Key information
Applications for the academic year 2021-22 are now open.
If you are interested in judging one of our national competitions, please click on the position(s) you are interested in above and follow the application instructions.
We're also always looking for educationalists with a belief in our mission and a desire to broaden oracy access in their area. If this sounds like you, please get in touch by emailing volunteering@esu.org
Safeguarding
The ESU is committed to safeguarding and promoting the welfare of children and young people. All appointments are subject to satisfactory pre-employment checks, including a satisfactory Enhanced criminal record with Barred List check through the Disclosure and Barring Service. Read our full safeguarding policy.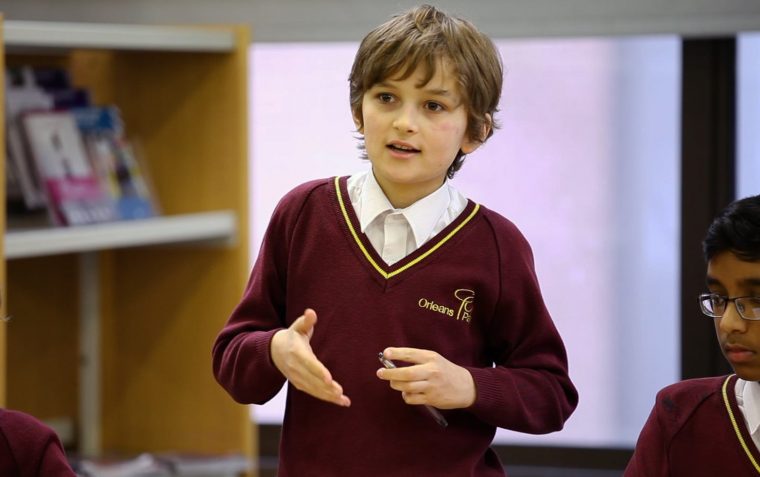 Equality and Diversity Monitoring form
The English-Speaking Union is committed to providing equal opportunities in our recruitment process. Completing this form is voluntary and all information you provide will remain confidential, however, it will allow us to assess the diversity of our workforce and ensure equal opportunities for all ESU staff and volunteers.