Key facts
What: Full-day, half-day or one-hour CPD workshops for up to 16 teachers per trainer
When: We are currently redeveloping our CPD offer. Register for our mailing list to hear when we have re-launched in 2023
Delivery: Trainer-led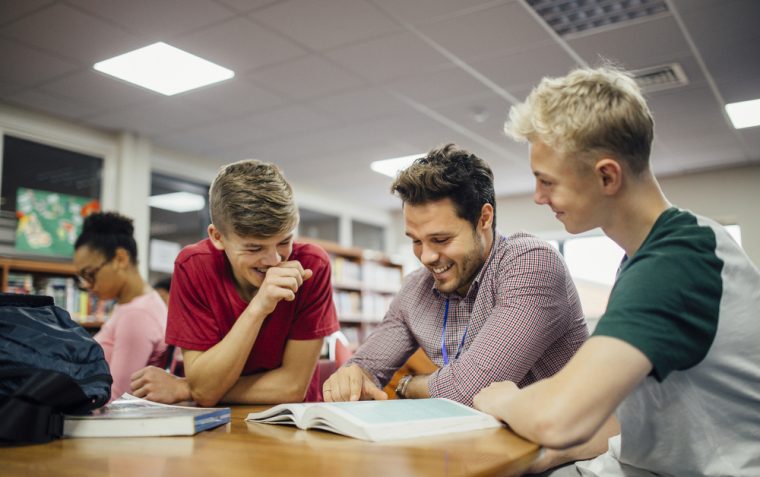 In brief
Are you considering starting a debating club in your school but don't know where to start? Or are you keen to incorporate debating more fully into the curriculum and seeking ideas on how best to do this? Our workshops have the answers! Led by experienced oracy trainers and geared to your level (primary/secondary), these sessions help you help your students to improve their oracy skills across the board. Depending on the focus you choose, we provide sample lesson plans which build both oracy skills and subject knowledge; or offer help and support on how to make the most of debating as an extra-curricular activity.
Why do it
• Choice of two workshops to suit your needs/interests
• Supportive, experienced trainers to build your confidence
• Further your knowledge and teaching skills
• Lesson plans and resources provided
• Provides deeper understanding of role of oracy in the classroom
'Our trainer's knowledge and confidence inspired me to explore debating and to encourage my class to learn this skill to help them move forward in all aspects of their life and learning'
Teacher testimonial
FIND OUT MORE
If you have any questions or queries about CPD workshops please email education@esu.org or call 020 7529 1564.