The programme
The IPSC is part of a five-day programme of events (Monday through to Friday), including public speaking, debating and performance workshops, educational and cultural excursions, and a two-day public speaking competition.
Workshops
As part of the five-day programme, participants receive training in public speaking and debating skills from worldclass ESU mentors at Dartmouth House. The training sessions are geared towards the competition. Training in expression, delivery, listening and response skills are designed to improve the participants' delivery of their prepared speeches and their ability to listen and respond to questions. Training in organisation and prioritisation of arguments, reasoning and analysis, as well as critical thinking skills are designed to improve the participants' ability to write and deliver an impromptu speech. In addition, participants receive training at Shakespeare's Globe Theatre in London. The Globe workshops are delivered by experts in drama, theatre and performance, and are also designed to enhance the participants' expressive and persuasive abilities, as well as their improvisation skills and their self-confidence.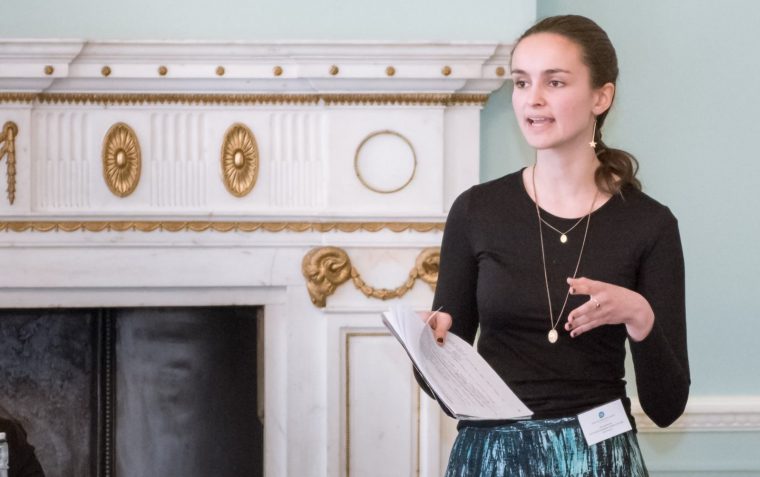 Excursions
As part of the IPSC programme, participants are taken on education and cultural excursions. In previous years, the programme has included tours of the Houses of Parliament, BBC TV studios, Hampton Court Palace, a trip to the theatre and more. The programme for IPSC 2020 will be available to participants in due course.
Heats and the Grand Final
The competition takes place over two days of the IPSC programme. The prepared speech and impromptu speech heats are held on the Thursday, and the grand final takes place on Friday afternoon. There is a post-grand final reception at Dartmouth House on Friday evening. Accompanying guests are welcome to attend the heats and final of the IPSC.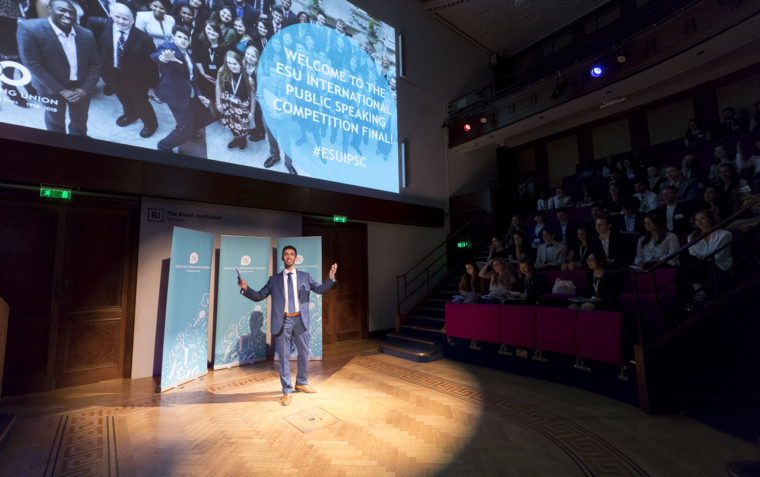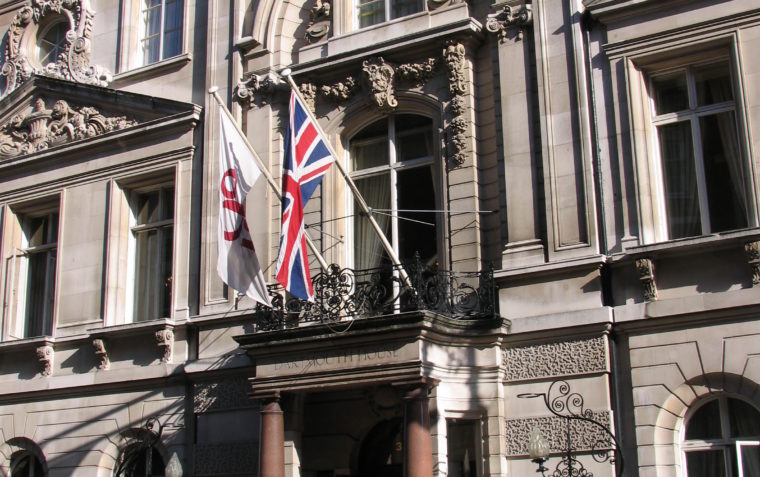 Accommodation
The IPSC subscription fee includes bed and breakfast hotel accommodation in central London for five nights
(Monday, 11 May to Friday, 15 May 2020 inclusive, with check out on the morning of Saturday, 16 May).
The registration fee does not cover any extra accommodation which may be required by those who arrive early or leave late. Extra accommodation must be arranged with the hotel privately. All participants will be required to stay in accommodation provided by the ESU and will be asked to share a room with a fellow participant based on gender and age.
Accompanying Guests
Students who travel to London to participate in the IPSC are not required to be accompanied by an adult. However, participants are welcome to bring guests with them if they wish (usually a parent, guardian or public speaking coach).
"Accompanying guest" (for the purposes of the IPSC and this handbook) means a guest who has submitted the accompanying guest registration form. Accompanying guests will not be accommodated by the ESU. Registered accompanying guests will be guaranteed entry to the welcome reception, both sets of heats, the grand final and evening reception on the Friday. A maximum of two accompanying guests per participant may attend IPSC 2020. Accompanying guests will be responsible for sourcing their own accommodation. They may stay in the same hotel as participants at their own arrangement. Participants will be staying in the President Hotel, Russell Square, London.
Any person accompanying a participant who has not submitted the accompanying guest information form is not an "accompanying guest" (for the purposes of the IPSC). Such persons will not be guaranteed entry to the welcome reception, either set of heats or the grand final.