Key facts
What: An award recognising primary and secondary schools' efforts to cultivate a sustainable culture of oracy
When: Applications will open in April 2023 for the 2023 Oracy Culture Award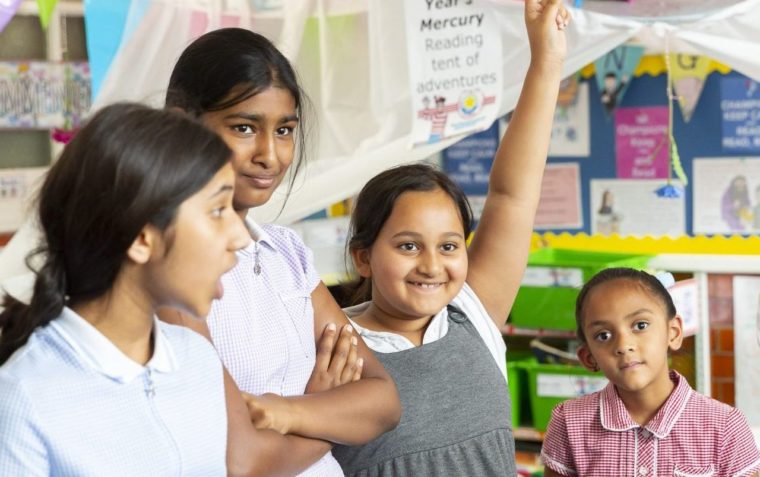 In brief
The English-Speaking Union's Oracy Culture Award is the only national award which recognises and celebrates those schools placing oracy at the heart of their curriculum. There are two award categories: one for primary and one for secondary schools. Entry is via a simple application form, and is judged by an impartial panel with experience in oracy education. Applications will open in the spring of 2023 and the winners will be announced in September 2023.
Why enter
Gain recognition for your school's work promoting oracy
Excellent promotional tool helping your school to attract more students and teachers
Winner/Highly Commended logo to use on website and letterheads etc
Winner's trophy to keep and display
Boost enthusiasm for oracy amongst students and parents
Provide Ofsted with evidence of promoting SMSC education
APPLY NOW
Applications will open in April 2023.
Interested entrants should consider their schools' demonstration of inclusivity, innovation & creativity and community outreach related to their culture of oracy.
Questions?
If you have any questions about the Oracy Culture Award, please email education@esu.org or call 020 7529 1565
Subscribe to our schools' newsletter for free resources, news, and events
Keep in touch