What: Award recognising excellence and outreach in oracy education
Prize: Monetary grants to the winning teacher(s) and to the nominating ESU
When: Applications are open from December 2020 to 28 February 2021. The winner is announced in March 2021
Apply now!
In brief
The English-Speaking Union's International Oracy Teacher Award is the only award of its kind which recognises excellence and outreach in oracy education across the globe. If you teach English to children between the ages of five and 18, this is your chance to tell the world about the work you do, and the difference it makes. We encourage individual teachers to apply (with a supporting reference from your local international ESU) and we also invite International ESUs to promote the competition among their networks.
Before entering, please read the notes for applicants below.
Why enter
Prestigious award from respected international organisation
Win a monetary grant to further your teaching practice
Support wider promotion of spoken English language learning via a cash prize to your local ESU
Boost profile of English language learning in your school/area
Promote use of English as a way to share views and opinions
Excellent promotional tool boosting your personal profile and helping your school to attract more students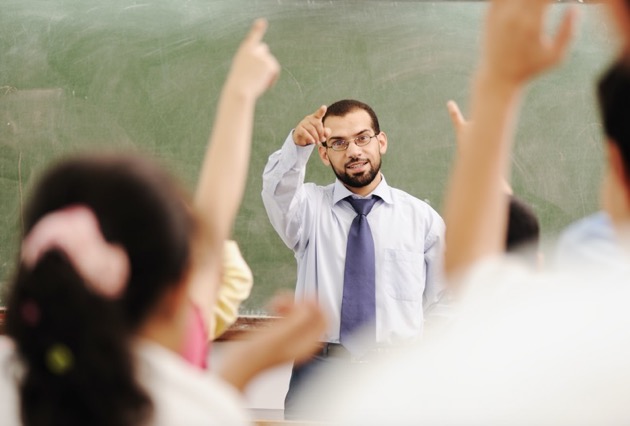 The success of oracy education depends on the efforts and expertise of dedicated, knowledgeable teachers. It is heart-warming to hear how entrants have helped young people who have not had the benefit of a privileged social upbringing to find their voices and use them to good effect
Professor Neil Mercer
Director, Oracy Cambridge and 2019 judge
Find out more
Applications are now open and will close on Sunday, 28 February 2021.
Questions?
If you have any questions or queries about the International Oracy Teacher Award, please email education@esu.org.